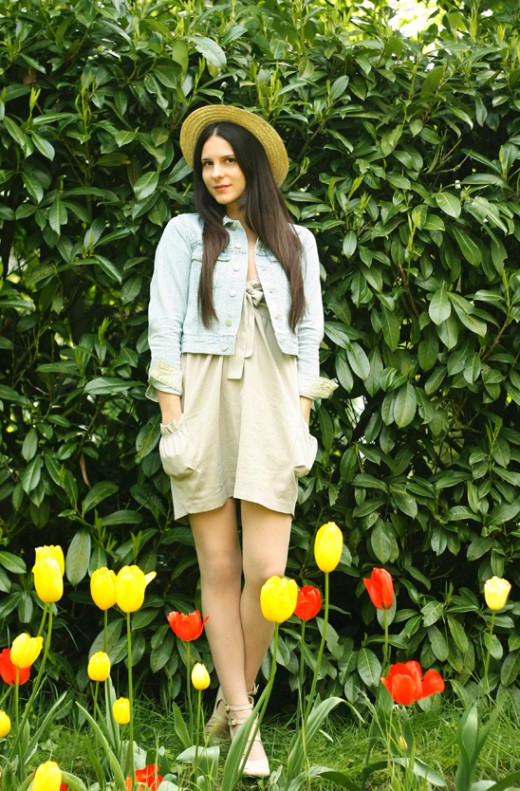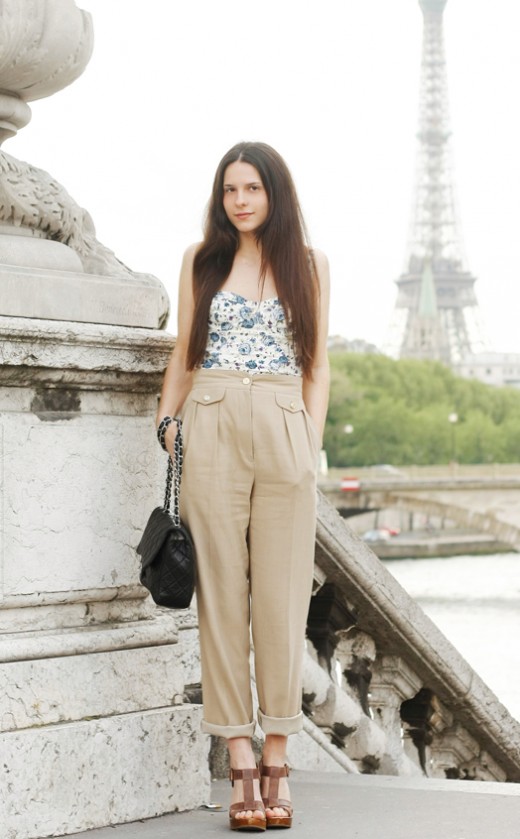 The cherry blossom girl
is a beautiful blog created by the tres tres chic Alix. The freshness and simplicity of her outfits inspire me so much. I don't think I could picture anyone else pulling off these looks.
I might have an outfit post coming soon. Maybe, err, possibly! Nothing as quite as chic as Alix though. I hope you find her as fashion forward as I do.
If not...your kinda a fool.